We all love putting on makeup to feel our best, but it's important to take it off at the end of the day too. So, let's talk about something important: what is better to use to remove makeup?
Why is it important to remove makeup before bed carefully?
Proper makeup removal supports skin renewal and hygiene, promoting healthier skin over time. It prevents clogged pores, breakouts, and premature aging. It also lets your skin absorb skincare products better, maintains a radiant complexion, and prevents eye irritation.
What products are better to use to remove makeup?
When it comes to removing makeup, there are several effective products you can choose from. Here are some popular options:
Micellar Water
Micellar water is like a magnet for makeup and impurities. Its tiny cleansing molecules, called micelles, attract dirt, oil, and makeup, gently lifting them away without harsh scrubbing. It's a versatile choice for all skin types, including sensitive ones. Micellar water also offers a refreshing feeling, making it an ideal option for a quick cleanse.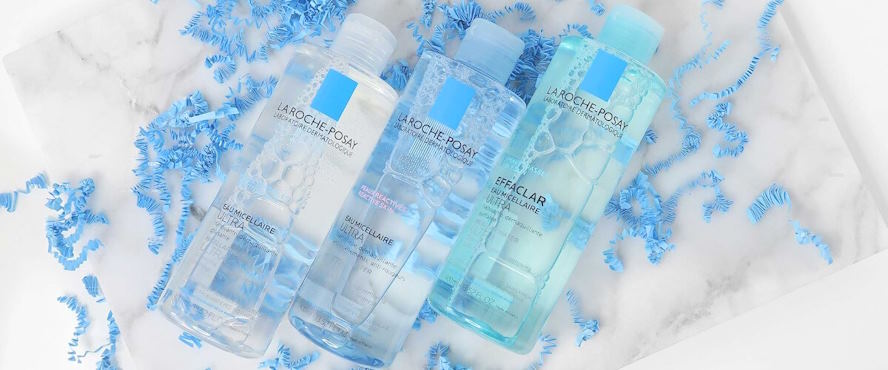 Hydrophilic oil
Hydrophilic oil, also called water-loving oil, is an effective makeup remover that emulsifies with water. It breaks down makeup and impurities, forming a milky emulsion that rinses off easily without leaving residue. This gentle yet thorough cleansing method helps maintain the skin's natural moisture balance while removing makeup. Choose hydrophilic oil suited to your skin type and enjoy refreshed, clean skin without harsh stripping.
Two-Phase Makeup Removers
These innovative removers consist of two phases: a water-based layer and an oil-based layer. When shaken together, they create a powerful solution that effortlessly removes even the most stubborn makeup, including waterproof mascara and long-wearing lipstick.
Natural Oils
For those who prefer natural options, oils like coconut, almond, or jojoba can work wonders. These oils break down makeup while providing hydration and antioxidants to the skin. They're particularly useful for removing eye makeup without tugging on delicate skin.
Makeup Remover Wipes
Makeup remover wipes are convenient, especially when you're on the go or too tired for a full skincare routine. These pre-soaked wipes quickly remove makeup, dirt, and oil. However, while they're handy, they might not be as thorough as other options.