In today's fast-paced world, where the demands of daily life can often leave us feeling drained and depleted, the allure of spa procedures has become more and more desired. Beyond their luxurious appeal, spa treatments hold a remarkable power to rejuvenate our bodies and spirits, unveiling a version of ourselves that radiates beauty from within. From age-old rituals to cutting-edge techniques, spa procedures offer an array of transformative experiences beyond mere aesthetics.
What are the most efficient spa procedures to stay beautiful?
Here are some of the most efficient spa procedures that can help you achieve a radiant and refreshed appearance:
Facials
Customized facials target your skin concerns, such as acne, aging, or dehydration. They often include cleansing, exfoliation, extraction, and a nourishing mask, leaving your skin rejuvenated and glowing.
Microdermabrasion
This exfoliating treatment uses tiny crystals to remove dead skin cells, revealing a smoother and more even complexion.
Chemical Peels
Chemical solutions are applied to your skin to remove damaged outer layers, improving texture, reducing fine lines, and promoting collagen production.
Massage Therapy
Relaxing massages relieve stress and improve blood circulation, helping your skin appear more radiant and promoting a sense of well-being.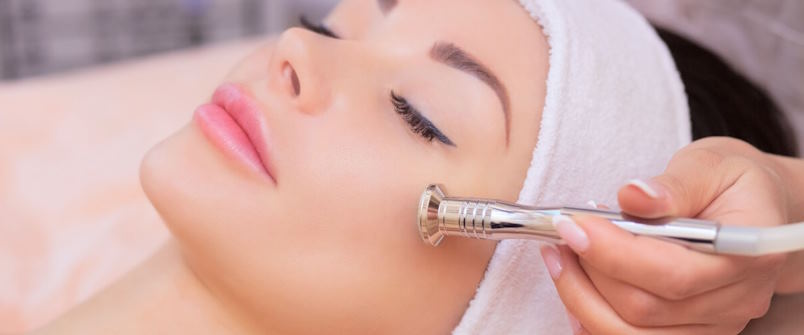 Body Wraps
These treatments involve wrapping your body in detoxifying ingredients like seaweed or mud, helping to tone the skin and reduce the appearance of cellulite.
Hair and Scalp Treatments
Spa treatments for your hair and scalp, such as deep conditioning and oil massages, promote healthy locks and a nourished scalp.
Aromatherapy
Essential oils are used in massages and treatments to relax your mind and body, enhancing overall well-being.
Hot Stone Therapy
Heated stones are placed on your body to relieve muscle tension and improve blood flow, leaving you feeling refreshed and rejuvenated.
Sauna and Steam Rooms
These heat therapies help open pores, cleanse your skin, and promote relaxation.
Cryotherapy
Exposing your body to cold temperatures can boost circulation and collagen production, leading to a healthier appearance.
Hydrotherapy
Water-based treatments like hydro-massage baths can soothe muscles, improve circulation, and promote skin health.