Innovative treatments capture our attention in the ever-evolving world of hair care and beauty, promising transformative results. Among these captivating trends, hair lamination has emerged as a standout technique, offering a unique approach to achieving lustrous, sleek, and picture-perfect locks. If you're intrigued by giving your hair a glossy makeover and want to delve into the realm of hair lamination, you've come to the right place.
How does it work?
Hair lamination begins with a meticulous hair cleansing to ensure a clean canvas. Then, a specialized lamination solution is applied, typically containing a blend of proteins, vitamins, and hydrating agents. This solution seeps into the hair cuticles, fortifying them and sealing any gaps or rough areas. As a result, your hair gains an immediate boost in smoothness, shine, and overall manageability.
After applying the lamination solution, heat is often employed to facilitate the absorption of the beneficial ingredients. This step encourages the cuticles to open up, allowing the solution to penetrate deeply and provide a long-lasting impact. As the heat activates the solution, it repairs and rejuvenates each strand from the inside out, enhancing your hair's natural strength and resilience.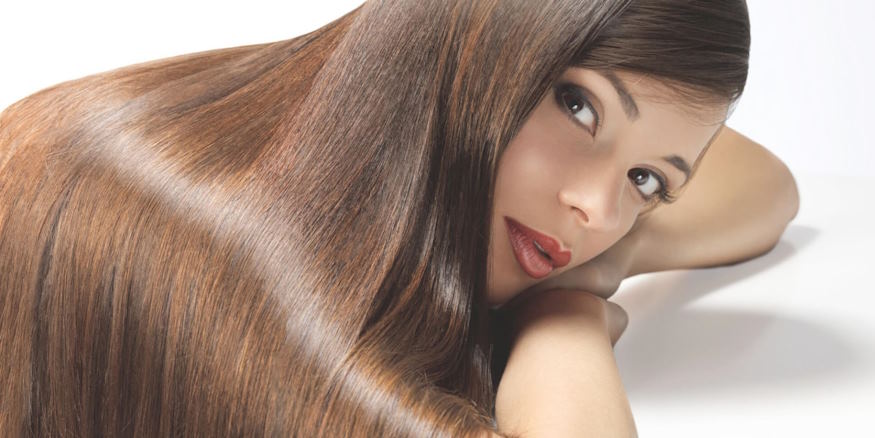 Once the treatment is complete, a protective sealant is often applied to lock in the benefits and maintain the captivating effects of the lamination. This final touch contributes to the glossy appearance and helps shield your hair from external aggressors that can compromise its vibrancy.
How long do the results of hair lamination last?
The longevity of hair lamination results can vary depending on several factors, including individual hair type, maintenance practices, and the specific products used during the treatment. On average, the effects of hair lamination can last anywhere from four to eight weeks.
During the initial weeks following the treatment, you can expect to enjoy the full spectrum of benefits, including enhanced shine, improved texture, and better manageability. As the treatment gradually wears off over time, you may notice a gradual return to your hair's natural state.
Can everyone do hair lamination?
Hair lamination is generally safe and beneficial for various hair types, including dry, damaged, frizzy, and colored hair. However, individuals with sensitive scalps, recent chemical treatments, allergies, or underlying scalp conditions should consult a professional before considering the procedure.