In the realm of beauty and self-care, our hair often takes center stage, reflecting our unique style and overall health. Achieving stronger, longer hair is a desire shared by many, and while many products promise magical transformations, the real secret often lies within our bodies. Vitamins and supplements, those tiny powerhouses of nutrients, are pivotal in getting the vibrant, resilient locks we dream of.
What supplements are needed for healthy hair?
A spectrum of supplements contributes to healthy and vibrant hair, fortified by essential nutrients that support growth, strength, and overall vitality. Here are some key supplements that play a significant role:
Biotin
Often dubbed as the "hair growth vitamin," biotin is a B vitamin that aids in producing keratin, a protein crucial for strong hair. Biotin supplements are renowned for their potential to enhance hair thickness and stimulate growth.
Vitamin A
This vitamin supports sebum production, the natural oil that moisturizes the scalp and nourishes hair strands. An appropriate balance of vitamin A is essential for preventing a dry, flaky scalp.
Vitamin E
With antioxidant properties, vitamin E safeguards hair follicles from oxidative stress, promoting a healthier scalp environment.
Vitamin D
Known for its role in bone health, vitamin D is also crucial for hair follicle cycling and maintaining hair density. Its deficiency has been linked to hair loss.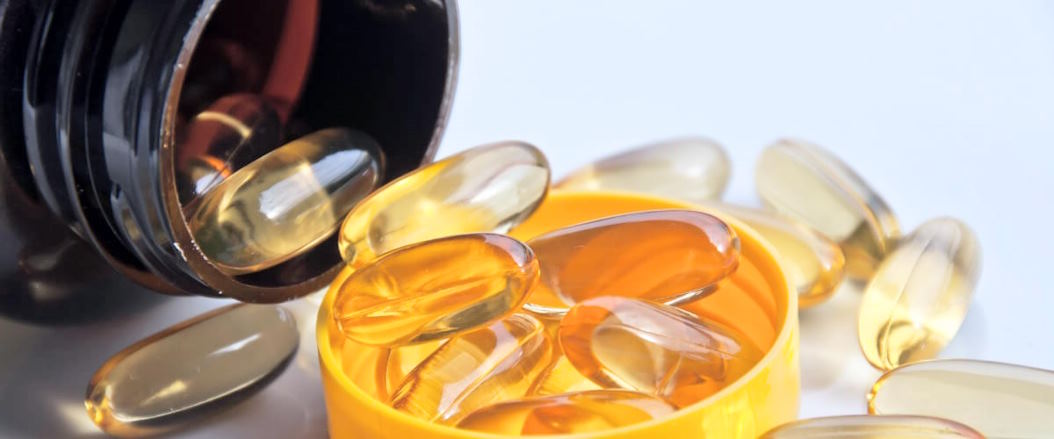 Iron
Adequate iron levels are necessary for optimal oxygen supply to hair follicles and the production of hemoglobin. Iron deficiency anemia can contribute to hair thinning.
Omega-3 Fatty Acids
These healthy fats found in fish oil or flaxseed oil can help nourish hair follicles, reduce inflammation, and promote a healthier scalp.
Protein
Protein is the building block of hair, and consuming adequate protein through diet or supplements ensures the availability of amino acids necessary for hair growth.
Collagen
Collagen supplements, often derived from sources like fish or bovine, provide amino acids that support hair structure, preventing brittleness and promoting elasticity.
While these supplements can contribute to hair health, it's important to remember that they work best as part of a balanced diet and a healthy lifestyle. Consulting a healthcare professional before starting any new supplements is crucial to ensure they suit your needs.