A delicate shift has been observed in the world of scents in recent times. Amidst the captivating allure of traditional perfumes, a trend has emerged favoring a lighter and more versatile option: body mists. The question that surfaces, then, is what lies behind this growing inclination towards body mists over their more potent counterparts, the perfumes?
Why is this product so popular?
The preference for body mists over traditional perfumes has grown substantially in recent years, and several factors contribute to this shift in choice:
Subtle and Refreshing
First of all, body mists offer a more delicate and refreshing scent that doesn't overwhelm the senses. Many people appreciate the subtle allure of a body mist, especially for casual and everyday occasions.
Lightweight Nature
The lighter concentration of fragrance oils in body mists makes them feel lighter on the skin. They're preferred by those who seek a gentle and airy aroma without a strong presence.
Suitable for Daily Wear
Body mists are often chosen for daily wear because of their subtle nature. They're ideal for work environments, casual outings, or any situation where a lighter scent is preferable.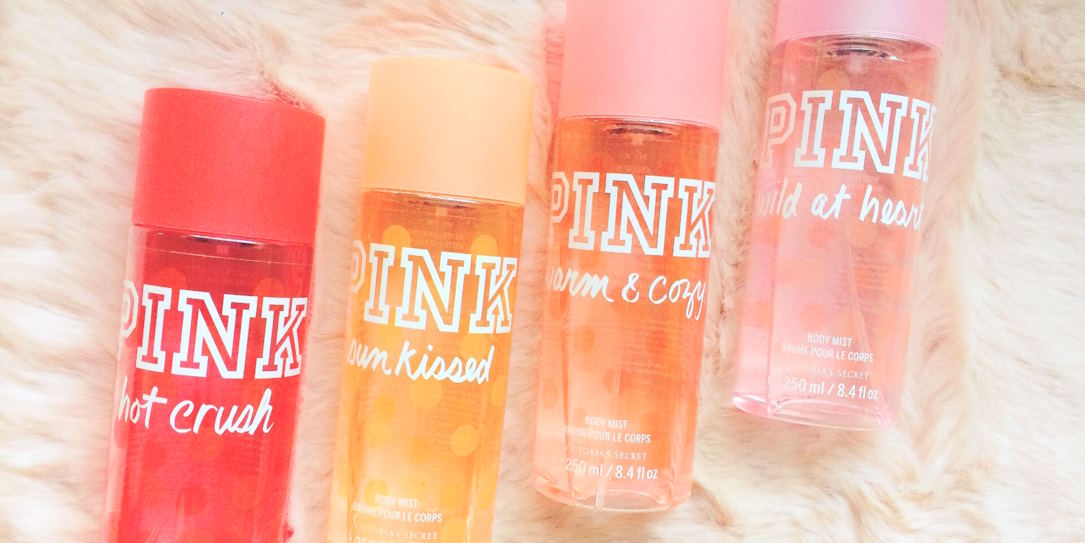 Skin-Friendly Formulations
Many body mists are formulated with ingredients that are gentler on the skin, making them a popular choice for individuals with sensitive skin or those prone to allergies.
Affordable Option
Body mists are generally more budget-friendly than high-end perfumes, allowing individuals to enjoy a variety of scents without breaking the bank.
Suitable for Warm Climates
In warmer climates or during physical activities, body mists provide a refreshing and cooling effect, making them a preferred choice for those seeking a light and refreshing fragrance.
In essence, the growing popularity of body mists stems from their versatility, accessibility, and the understated charm they bring to daily fragrance rituals.
How long does body mist last?
The longevity of body mist varies based on factors like the specific product, its ingredients, and individual body chemistry. Generally, body mists tend to last around 2 to 4 hours, providing a lighter and more subtle fragrance compared to perfumes. It's important to note that reapplication may be necessary throughout the day to maintain the desired scent.